A Flood of Lumens for Your Journey.
FARO
Make drivers see you in the dark
Faro combines style, safety, and technology into the ultimate riding experience. This multiple award-winning helmet features 500+ lumens of integrated lights, Crash Detection, and the Mips Safety System. Turn Signals and Automatic Brake Lights are available through the Navigation Remote.
Shop Faro Helmet
Faro Smart Helmet
Peep Under the Hood
Behind the iconic shape and distinctive details that make FARO beautiful, lies a computer. Accelerometers, sensors, batteries, and LEDs come together to form a intricate system. Technology dedicated to enhancing your security.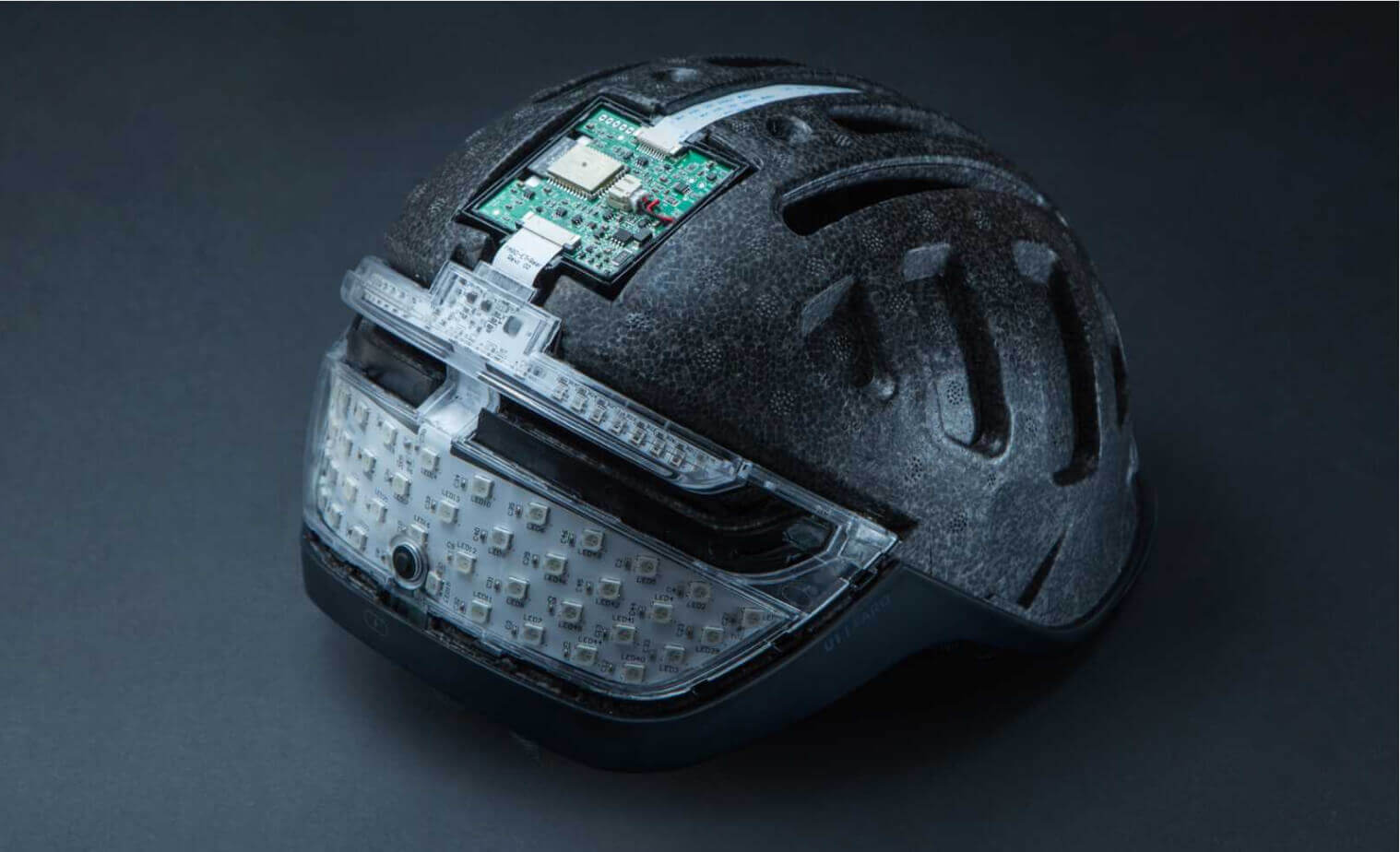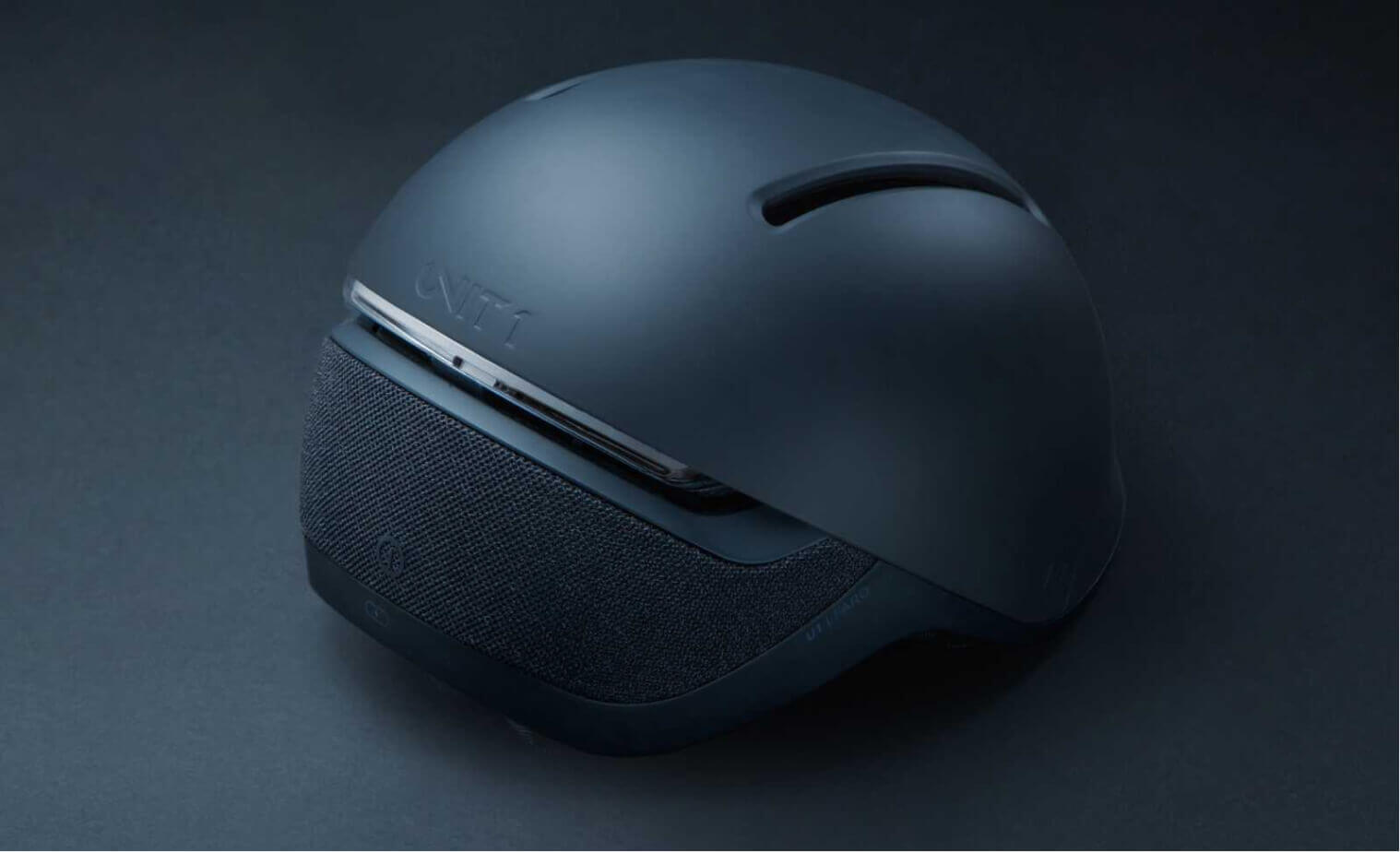 Is this the world's safest bike helmet?

Super-Techie. Also Stylish.

Bike helmets can be clunky, ugly and hot. Faro is none of these things.

The ultimate accessory for cyclists looking for a high-tech, safe, and comfortable riding experience.

The best e-bike helmet for illumination configurability.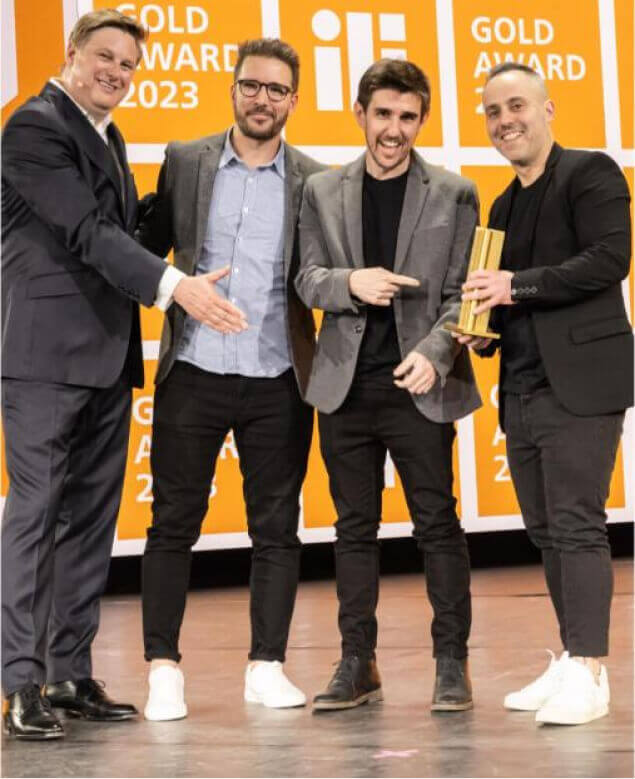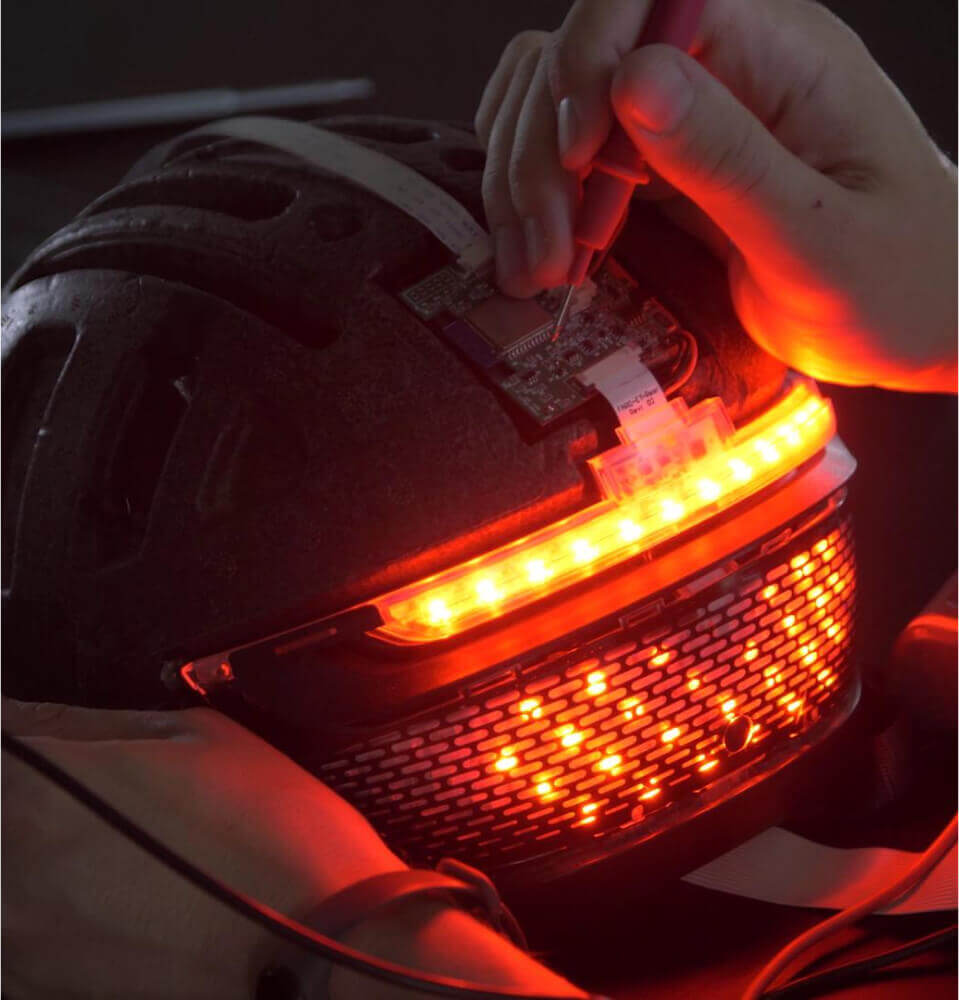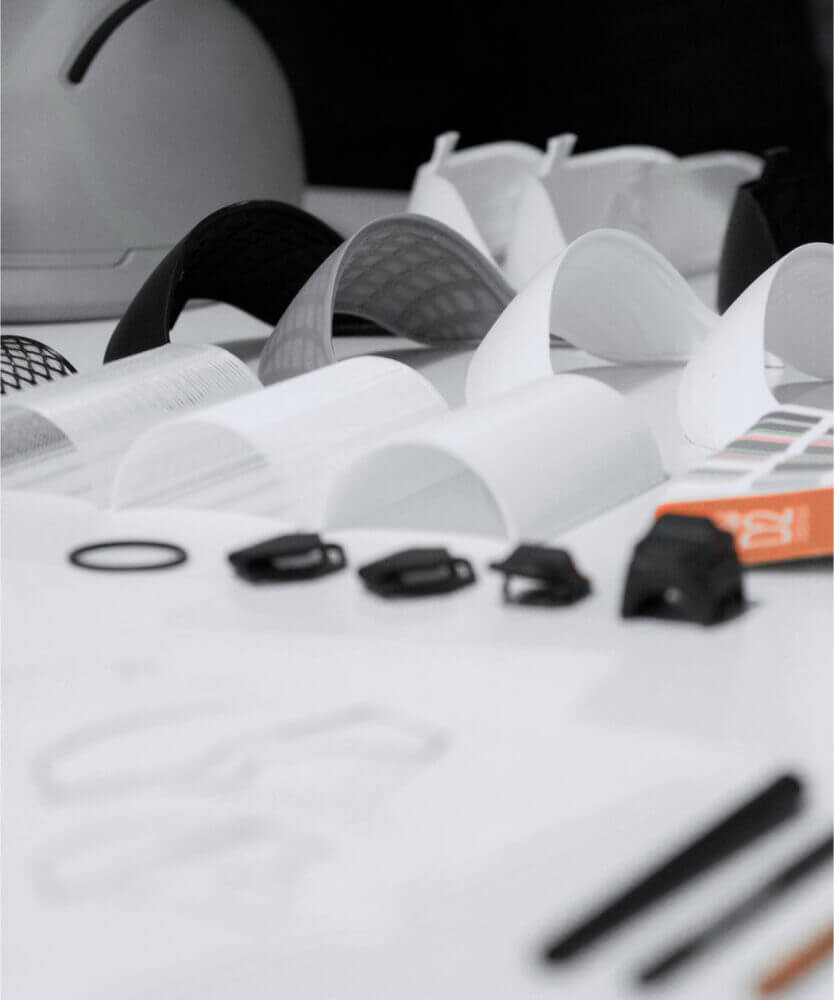 Who We Are
Award-Winning Design Team
We design unique user experiences with impact, aesthetics and functionality. This is poured into our physical products and the digital ecosystems around them.
Learn More
Who We Are
Safety for Riders, Redefined
We are a diverse team of designers, engineers and storytellers spread across the USA, Spain, Switzerland, Belgium, Argentina and China, on a mission to redefine riders' safety.
Learn More
Questions?
Our team is available through email, phone, and video calls from Monday to Friday. Use the button below to reach out to us.
What countries do you ship to?

We ship FARO to all of the following locations.

United States 🇺🇸
United Kingdom 🇬🇧
European Union 🇪🇺
Iceland 🇮🇸
Norway 🇳🇴
Switzerland 🇨🇭
Canada 🇨🇦
North American orders are shipped from our warehouses in Utah and Ohio, while European orders are shipped from our warehouse in Rotterdam.
What's your return policy?

We offer a 30-day return policy, no questions asked. We cover return shipping expenses for orders from the United States and the European Union.